Experience the excitement of the sea
An unforgettable experience aboard our yacht "Pita"
PIta - Raffaelli Storms S
The yacht for your occasions
On board of the "Pita," you will have the opportunity to enjoy delicious local dishes, carefully prepared by our talented chef. Immerse yourself in the magical atmosphere of the Apulian coastline as you enjoy culinary delights and admire the breathtaking views.
Choose Discoverboat for your next adventure at sea and be pampered by the luxury and elegance of our yacht "Pita".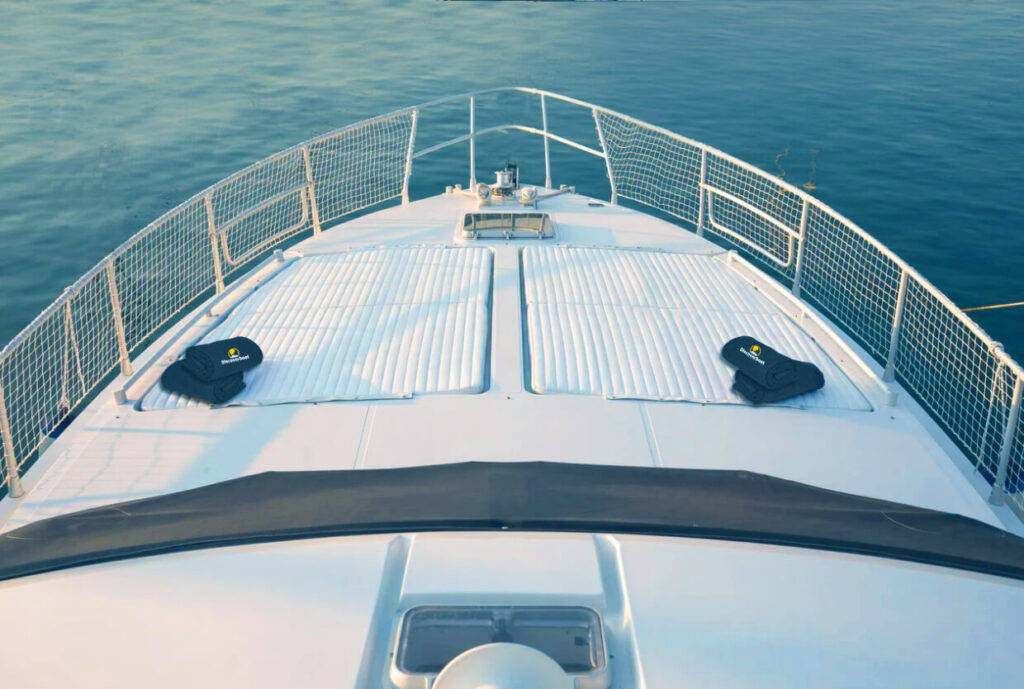 How to book an experience on our yacht?
Get in touch with our experienced team to receive detailed information about our offerings and to discuss specific needs.
Choose the right experience for you and book easily with our operators.
Let us guide you to discover the wonders of the Apulian sea and coastline, living an unforgettable experience of relaxation and elegance.
The yacht for your occasions
Write to us to book your experience